From the Barnyard
Ok, so there is officially one month till "spring." I can't wait. I am quite tired of winter here in Wyoming, but I have made myself a challenge to not complain. About anything. So let's find the good points of the winter and celebrate them.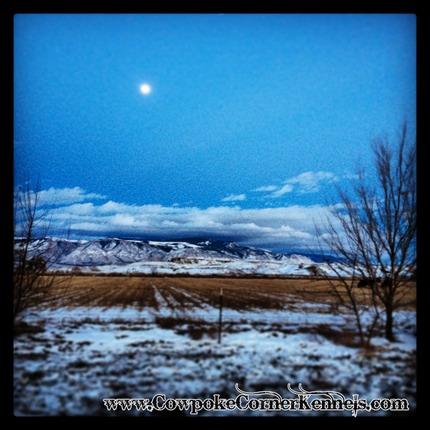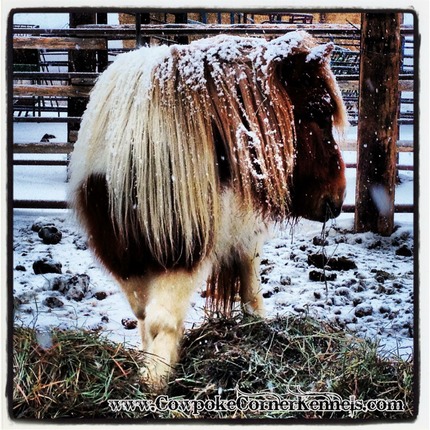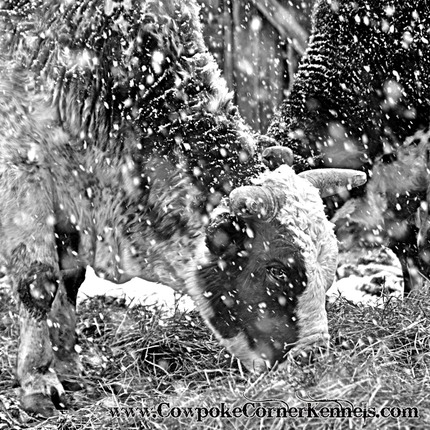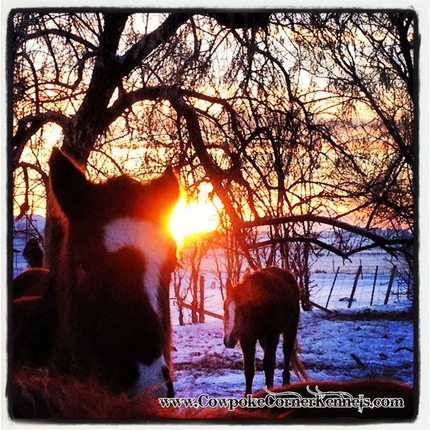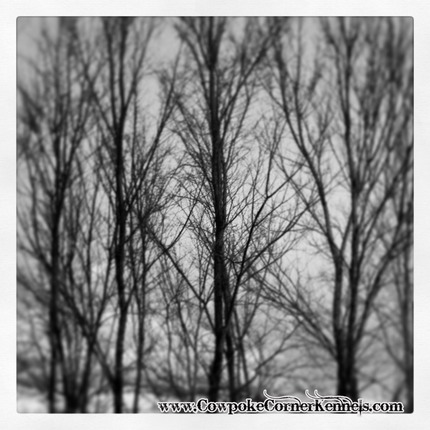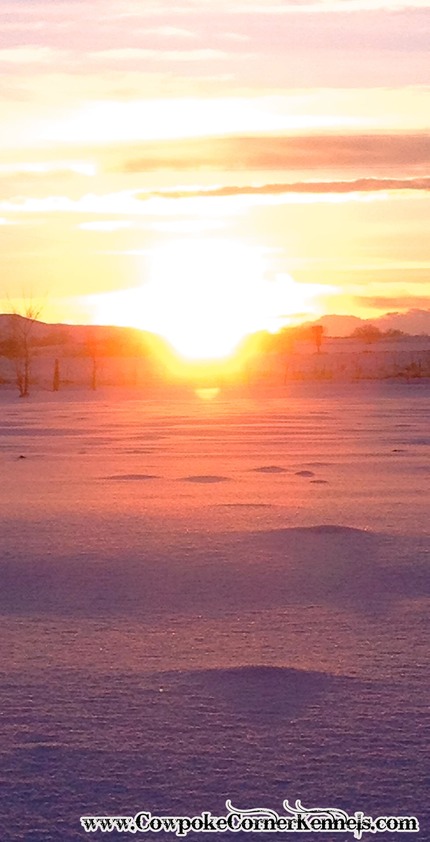 Welcome to the frozen, arctic wasteland that the barnyard has become. We have seen -33 degrees f. this week. Then we were blessed with 5 inches of snow. Will this winter ever end? Sometimes it doesn't seem like it.  C'mon spring!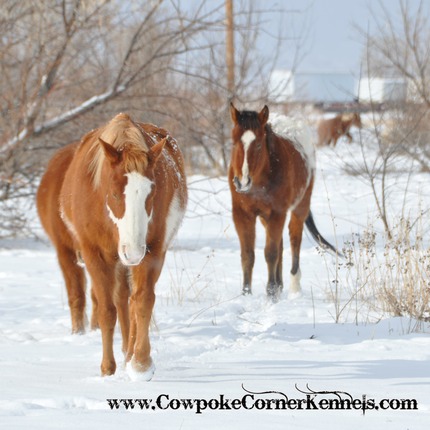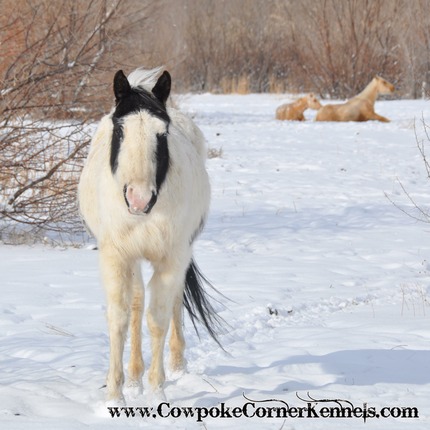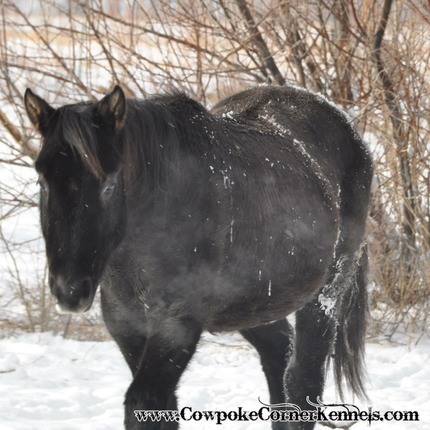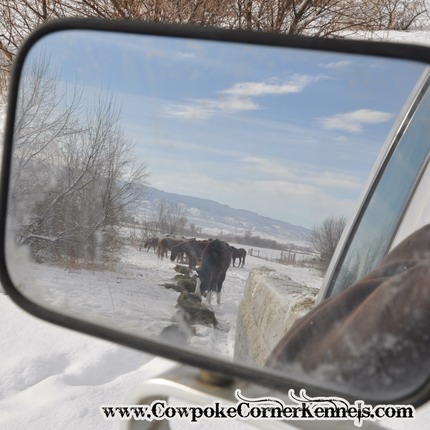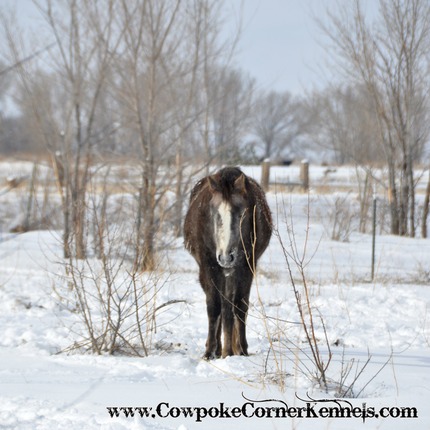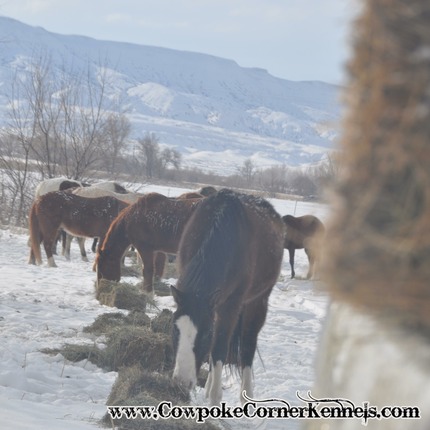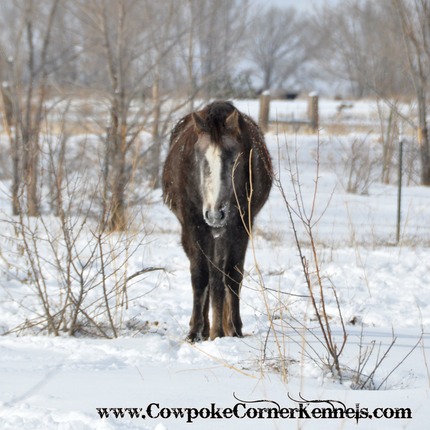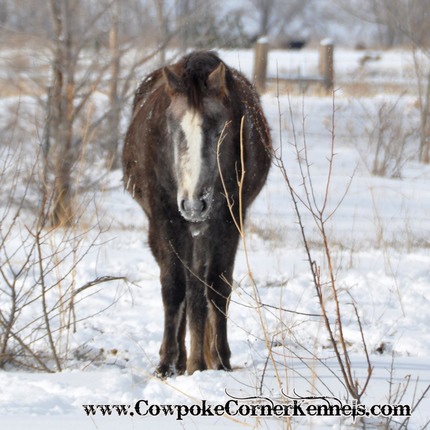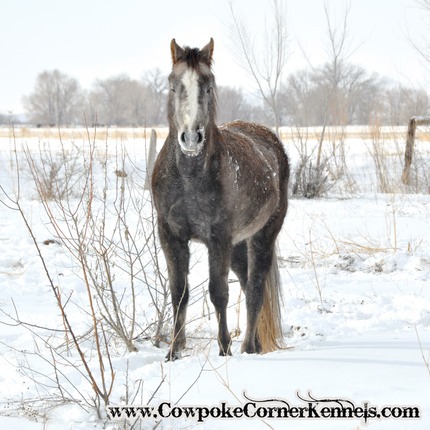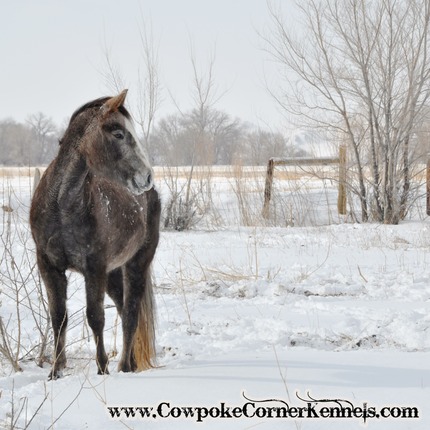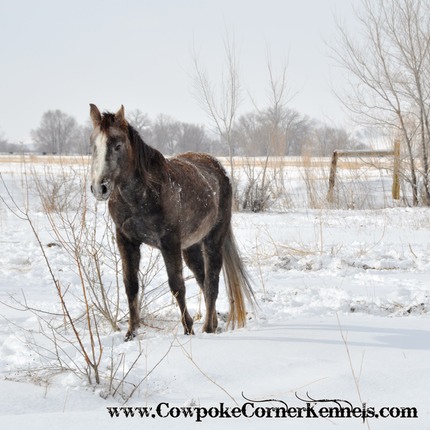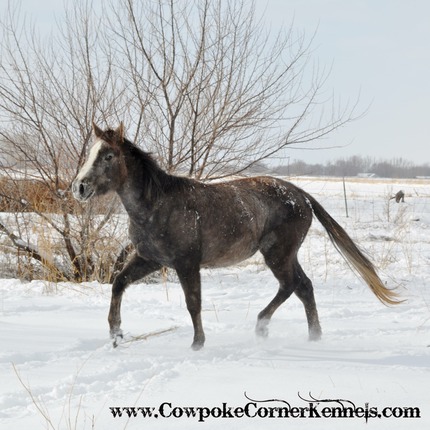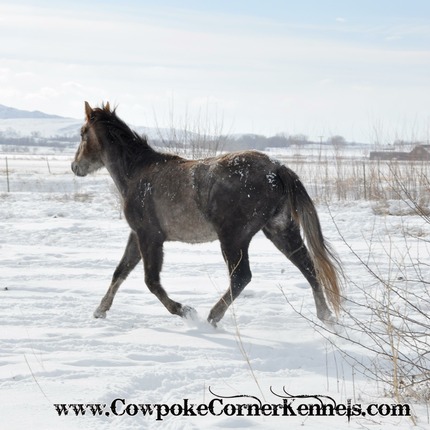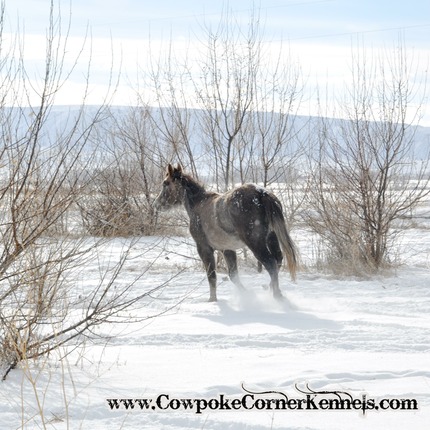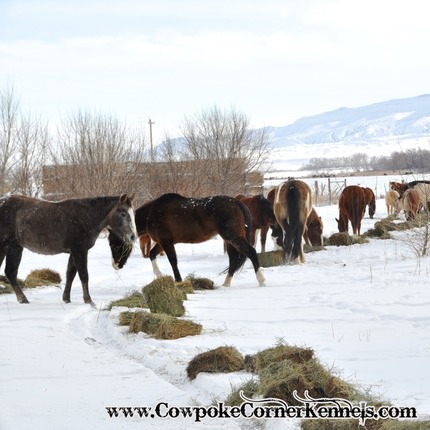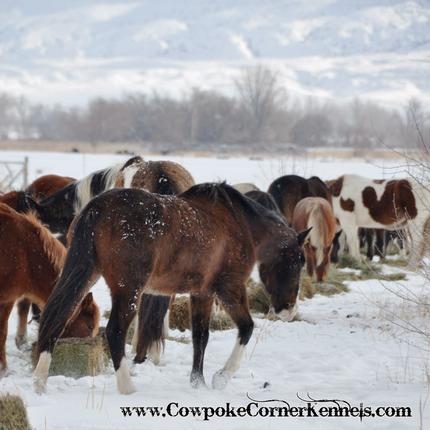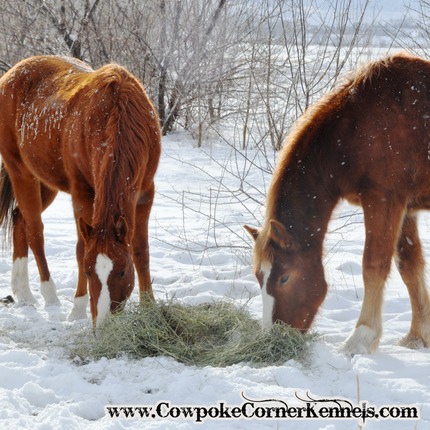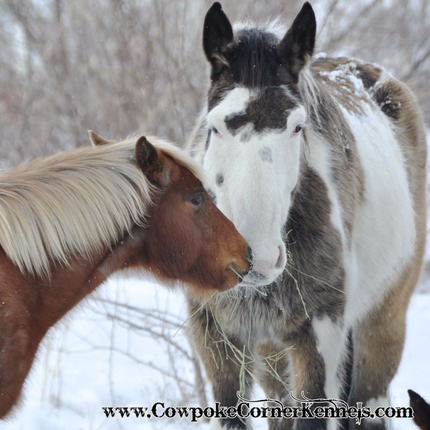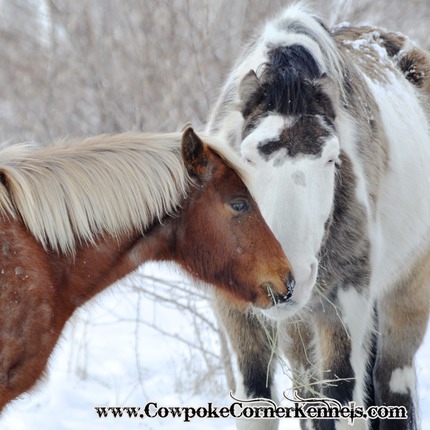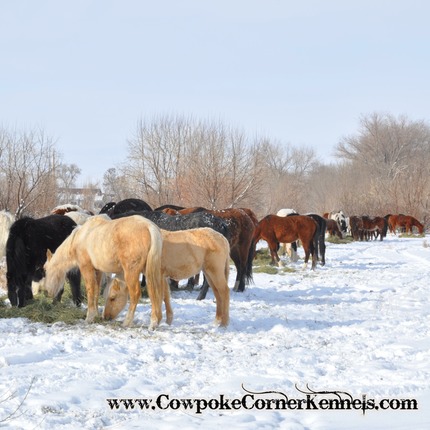 Thank you for joining us here at the barnyard! 
I hope the weather is a little more friendly in your neck of the woods. I hope is gets a little LOT nicer here! Come back soon!
<< Next Spring yet? ^^ Back to the top ^^ Prev. Fame >>
~ If you like this, you might also like ~