From the Barnyard
For I remember it is Easter morn,

And life and love and peace are all new born.

~ Alice Freeman Palmer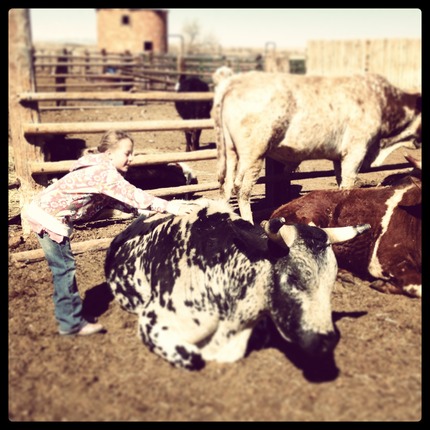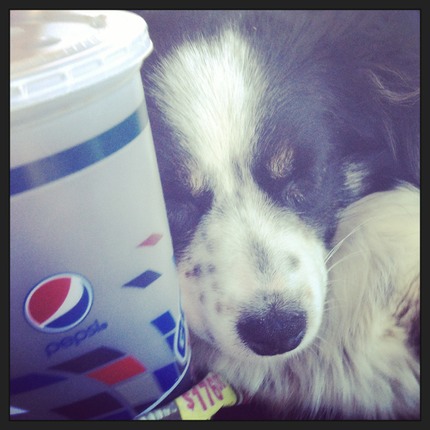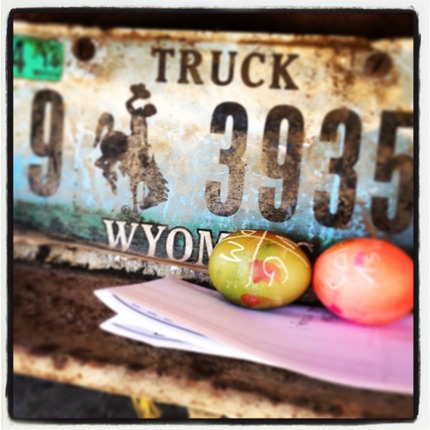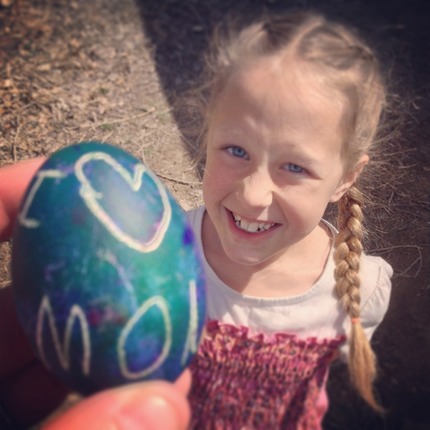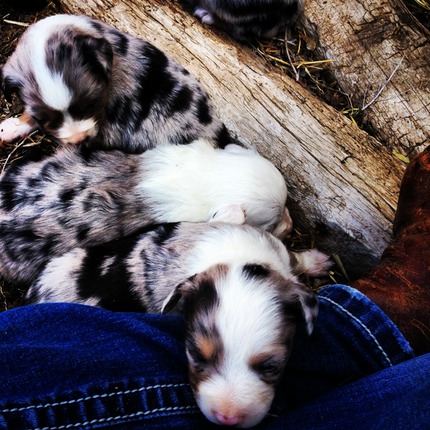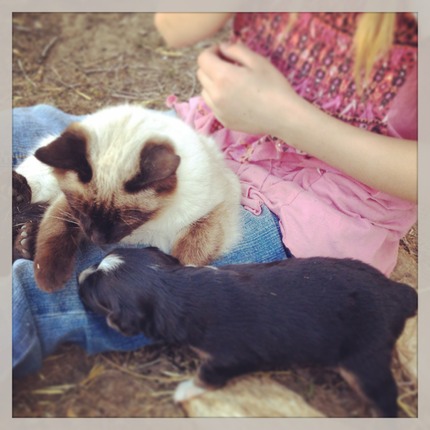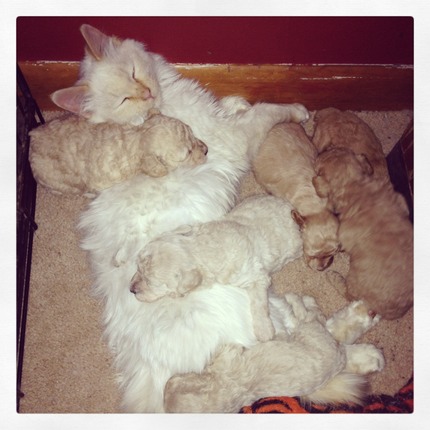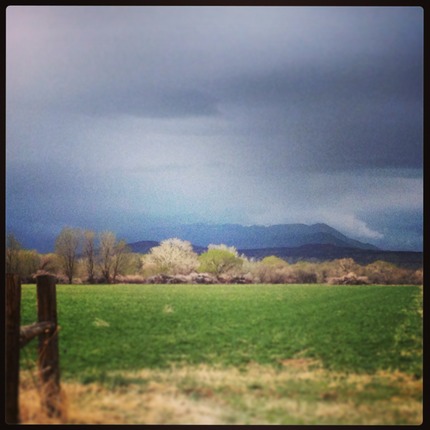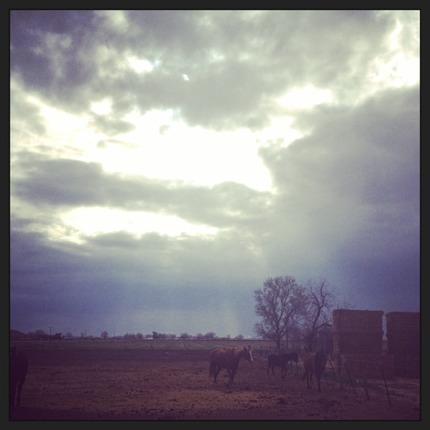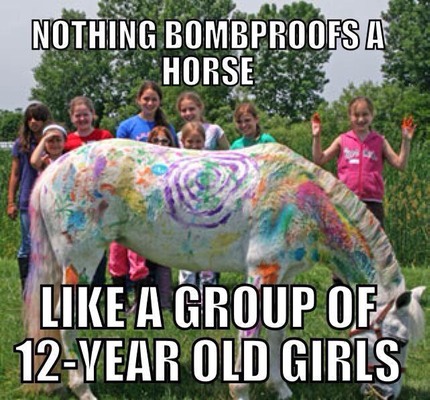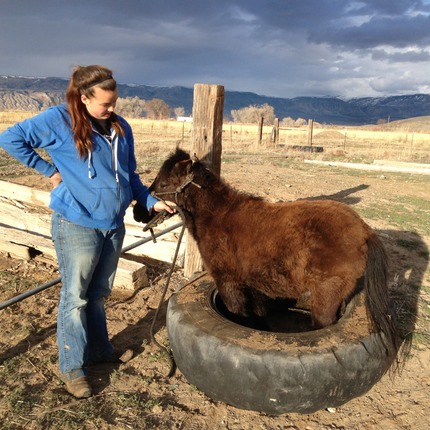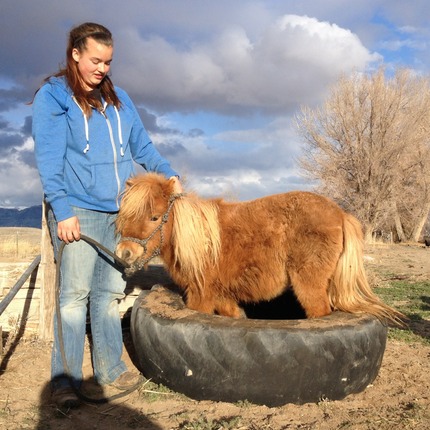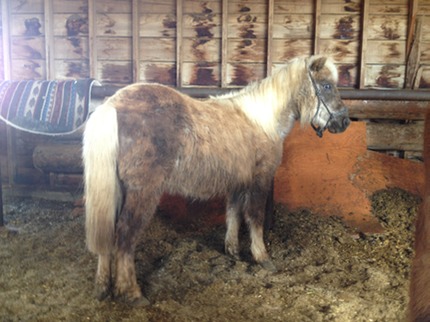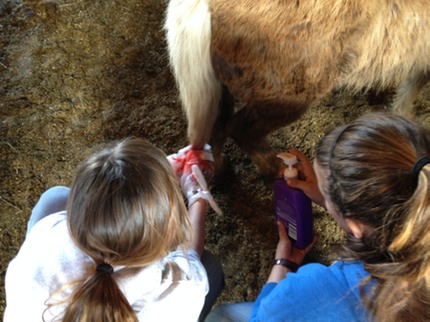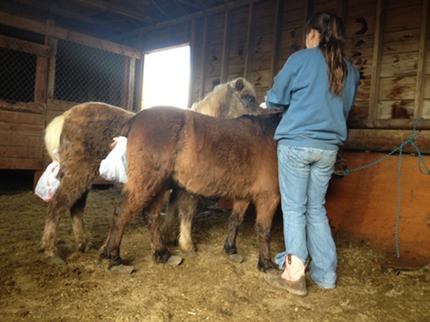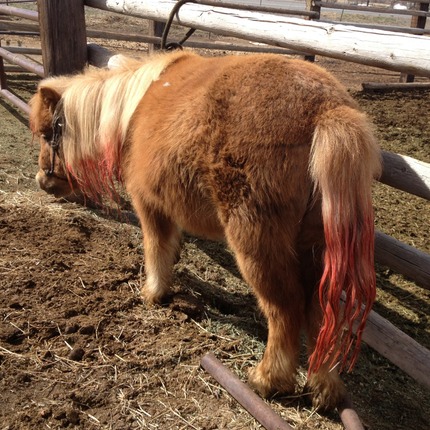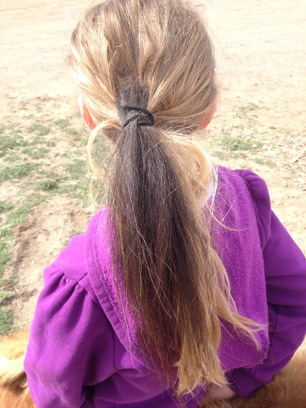 Thanks for joining us here at the barnyard for some pony shenanigans! Please come back soon! There's bound to be more fun!
Check out the Mini Aussie puppy page! I have posted new pictures! The pups are just starting to open their eyes! 
If you would like to receive e-mail notifications, please click here.
<< Next Everyday Miracles ^^ Back to the top ^^ Prev. Fav. Time of year>>
It's Spring Fever. That is the name of what it is. And when you've got it, you want - Oh, you don't know quite what it is you do want, but it just fairly makes your heart ache, you want it so.

~ Mark Twain