From the Barnyard
The Dalmatian puppies welcome you to the barnyard! They are getting so big! I took them out for a photo shoot yesterday and we had total, complete and utterly enjoyable puppy madness! I loved it!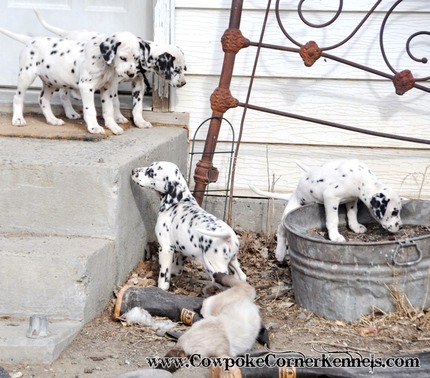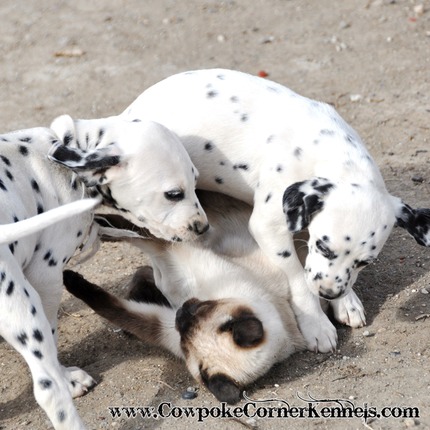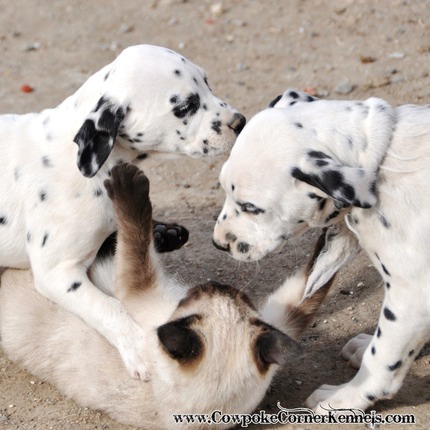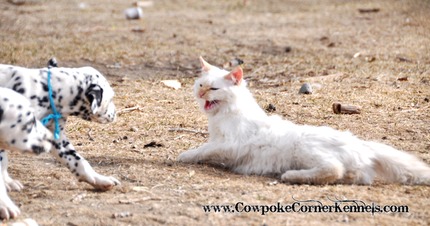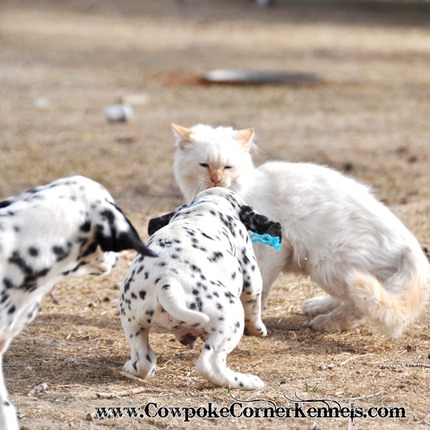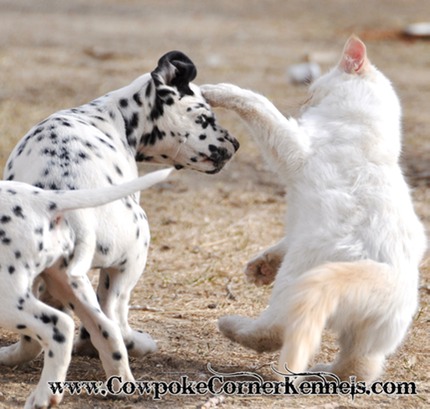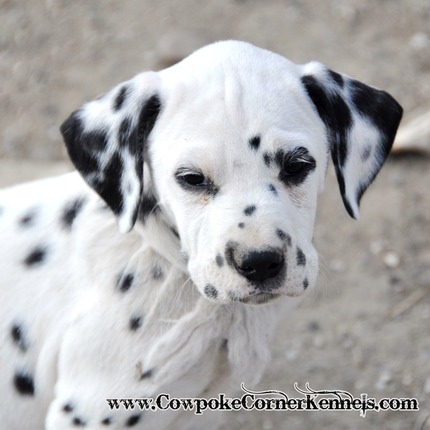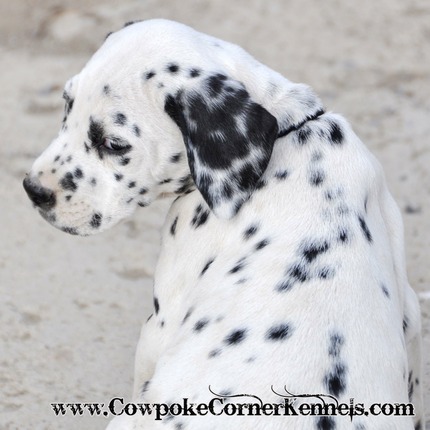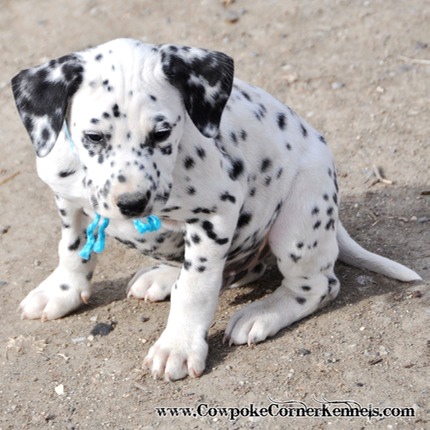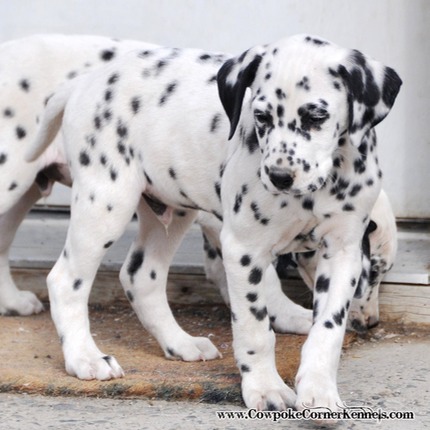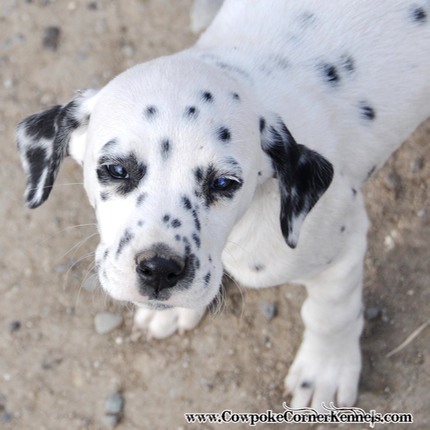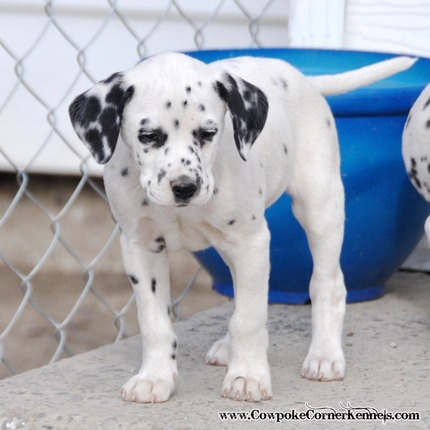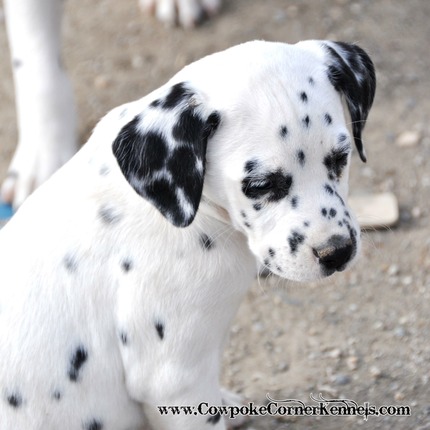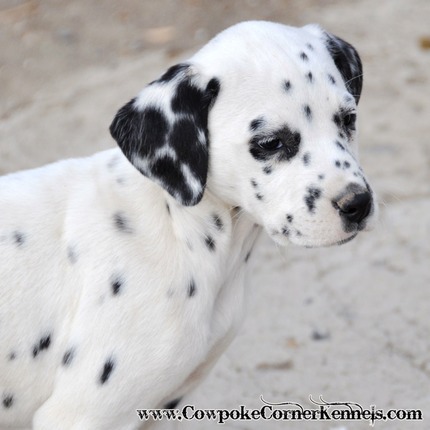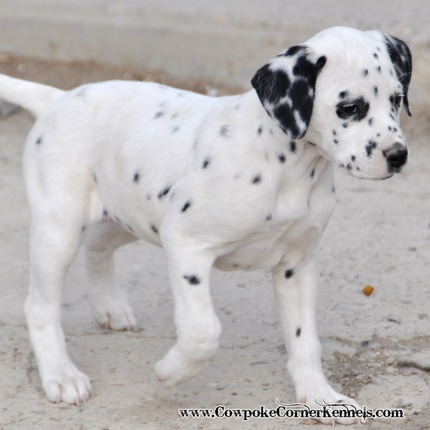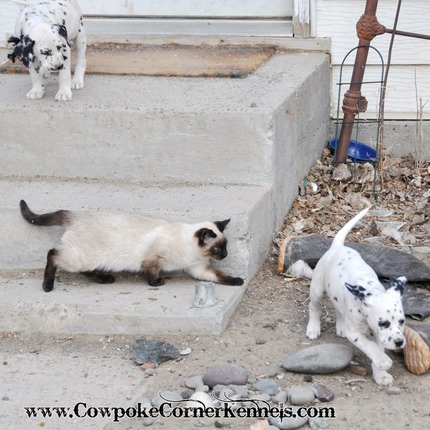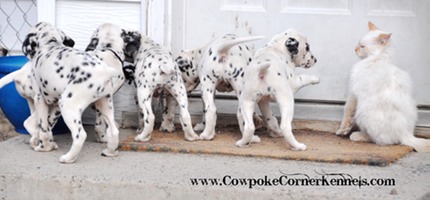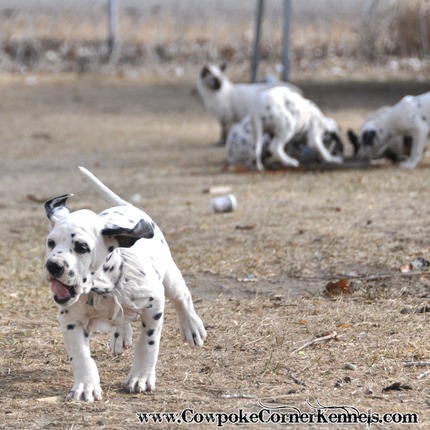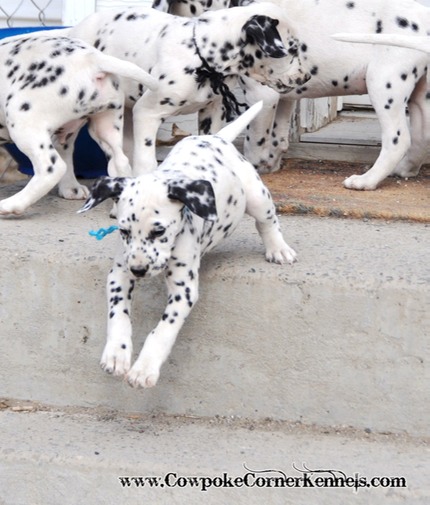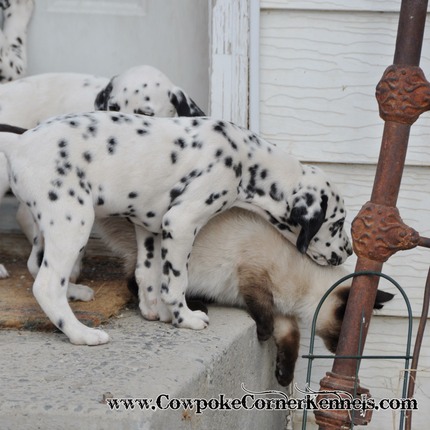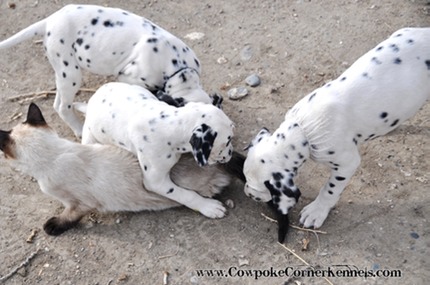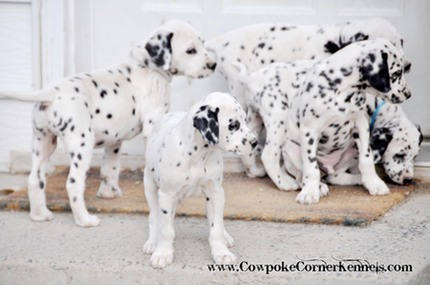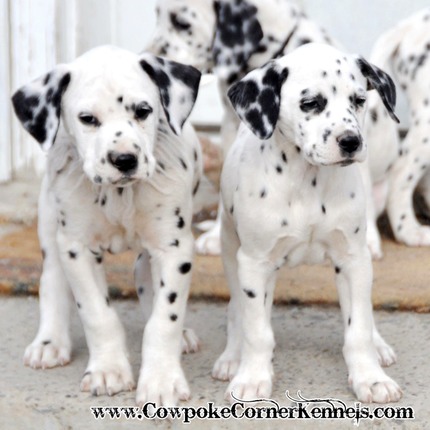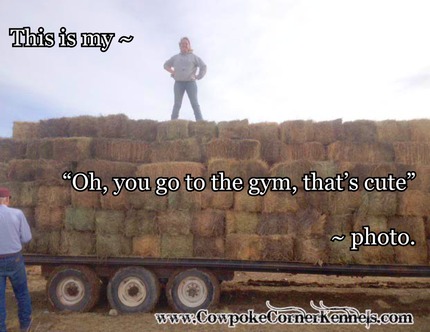 Here is a little country wisdom I have learned.
#1 You can't go to the August Pony sale at BLS with a 6-year-old girl and expect to NOT come home with a mini horse. 
#2 Sea Salt, Caramel and chocolate may be the best flavor combination in the history of forever! 
#3 You don't make a quick stop at the co-op during chick days with an 8-year-old girl without coming home with a chicken. Or 7.