Welcome to the frozen, arctic wasteland that the barnyard has become. We have seen -33 degrees f. this week. Then we were blessed with 5 inches of snow. Will this winter ever end? Sometimes it doesn't seem like it.  C'mon spring!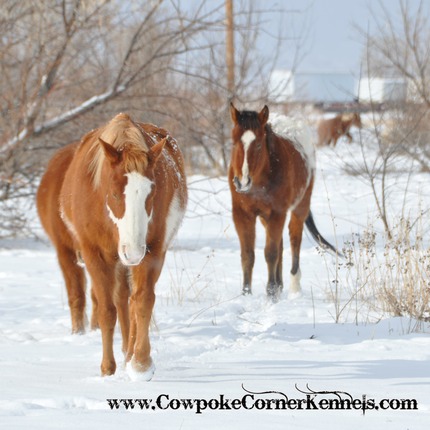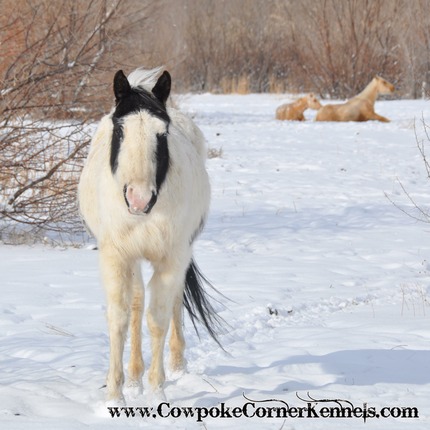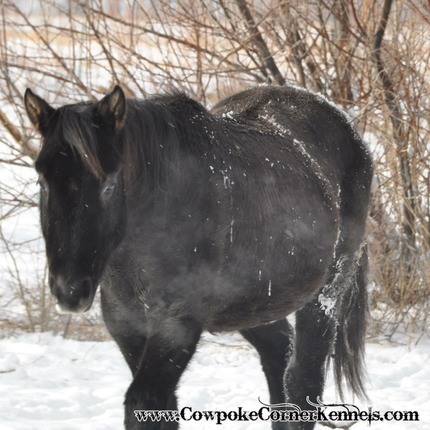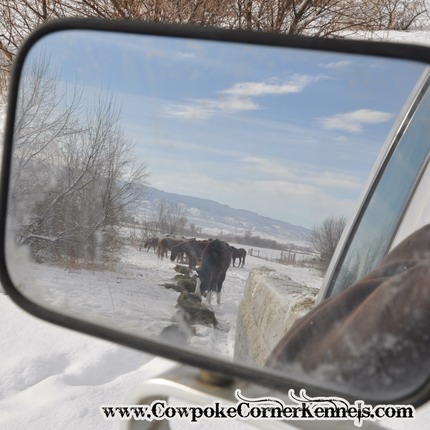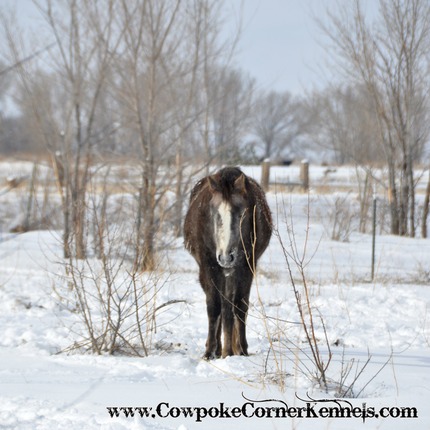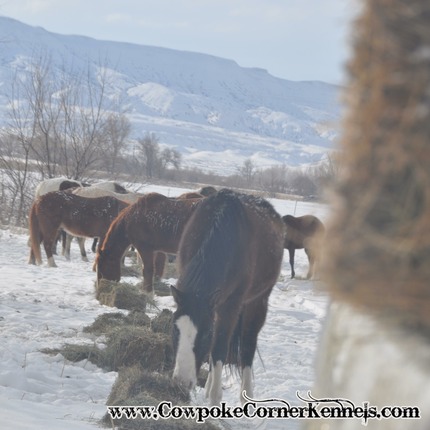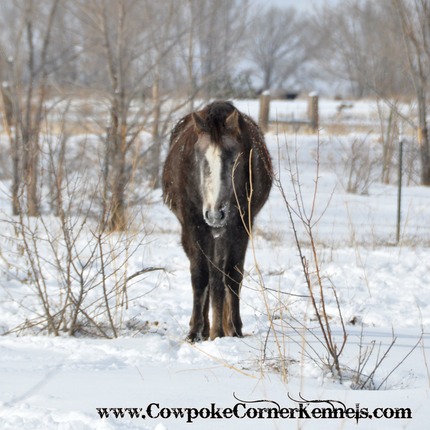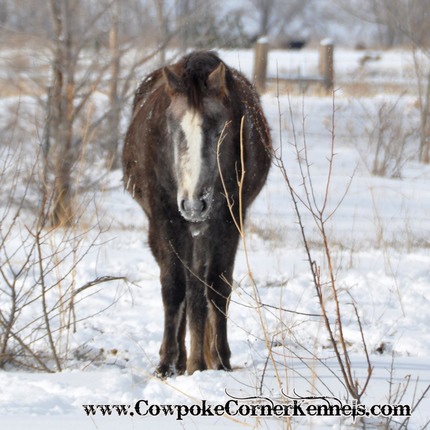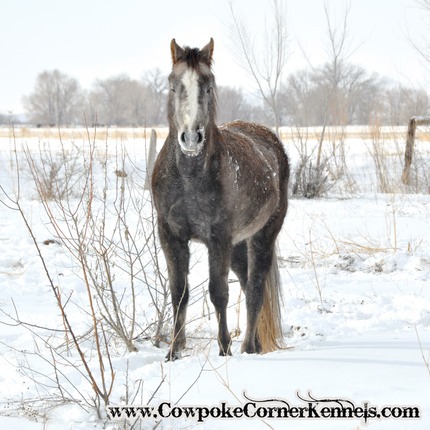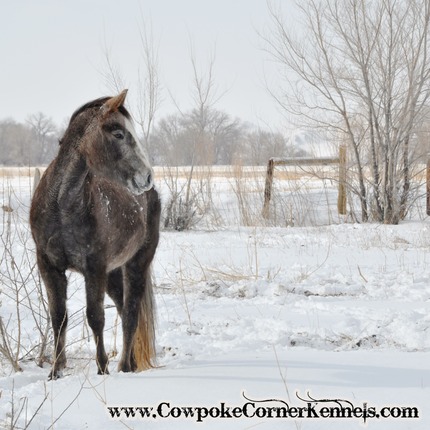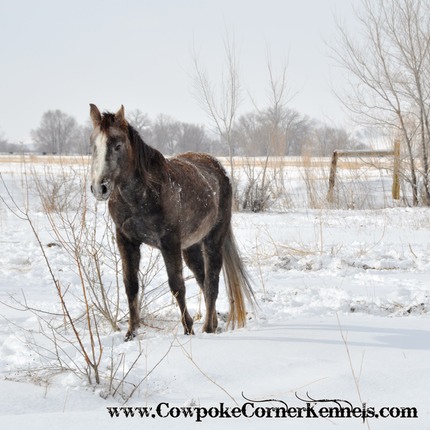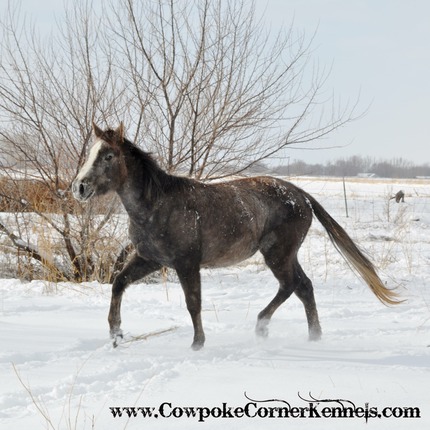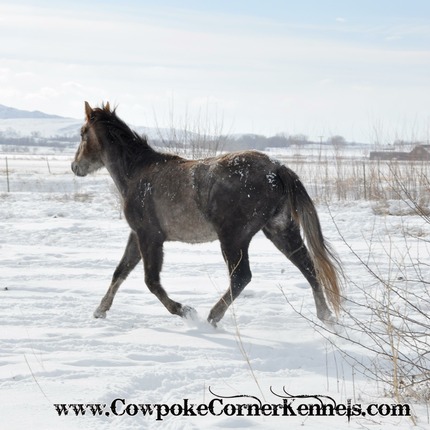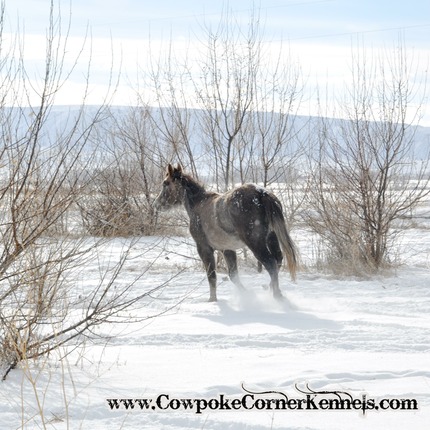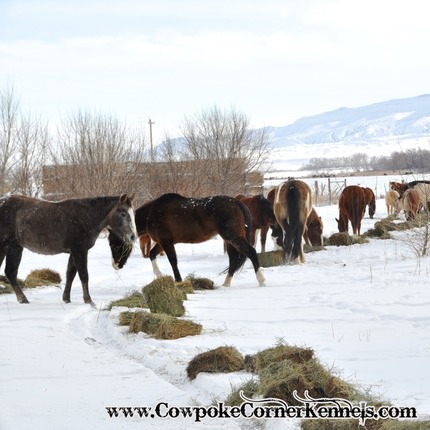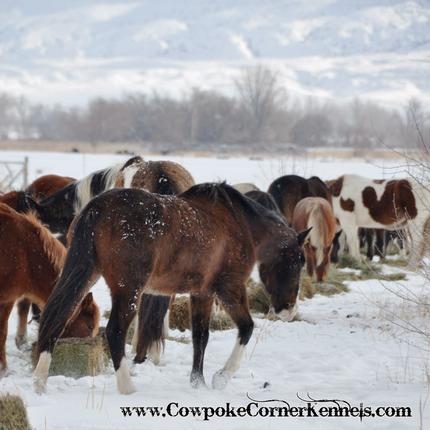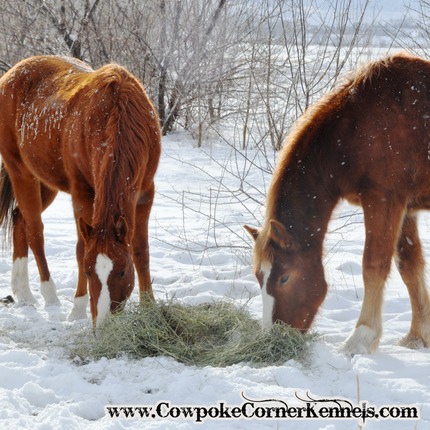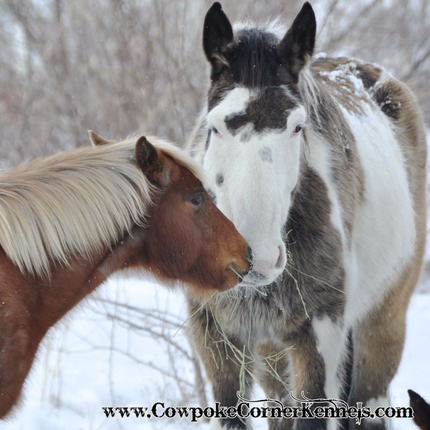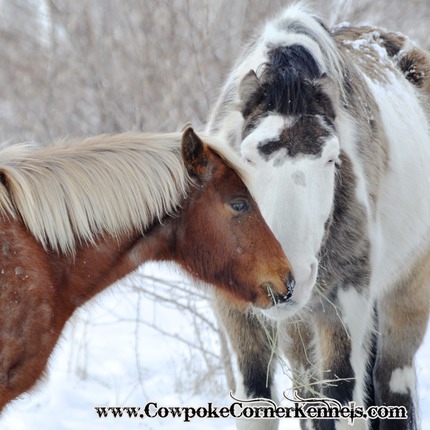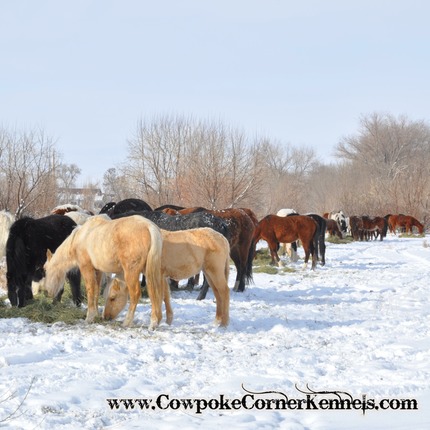 Thank you for joining us here at the barnyard! 
I hope the weather is a little more friendly in your neck of the woods. I hope is gets a little LOT nicer here! Come back soon!
<< Next Spring yet? ^^ Back to the top ^^ Prev. Fame >>
~ If you like this, you might also like ~