God made the horse from the breath of the wind, the beauty of the earth, and the soul of an angel ~ Unknown.
 I don't take payments on horses, I don't deliver horses, I don't guarantee a horse will never buck, bite or kick, because they are individual beings, I don't know how they will react. 
I will tell you what I know about them and tell you the truth, but the bottom line is you need to come try them out and see if they will work for you. I am not going to SELL you on them.
Take them home and vaccinate them anyway you want. 
Remember the horse is only as good as you make it.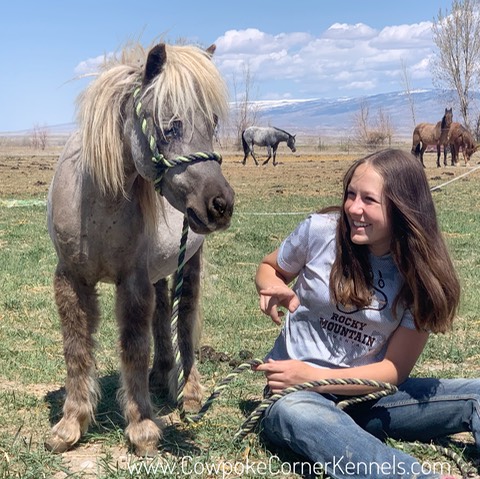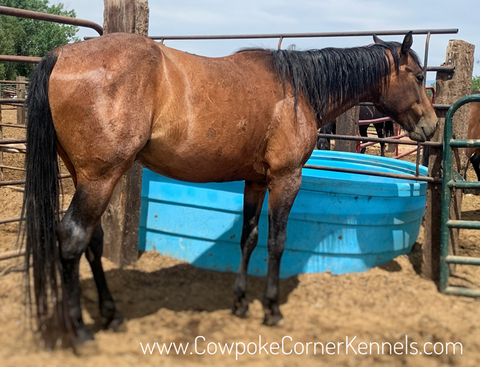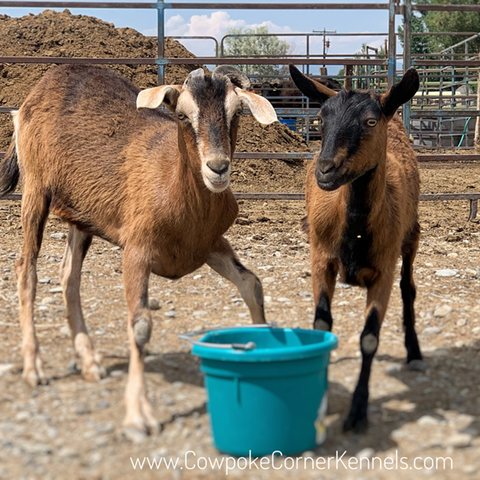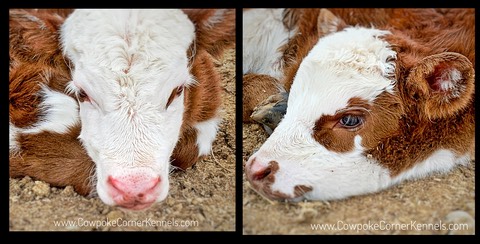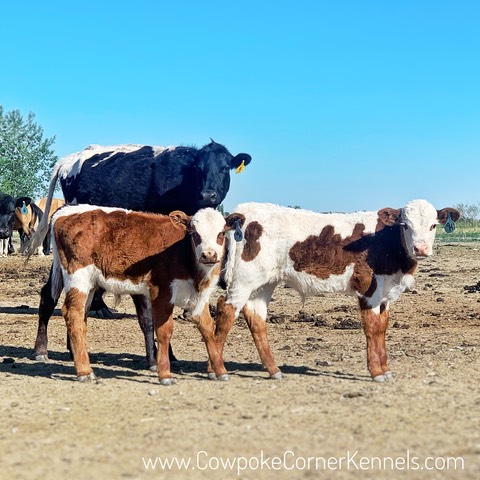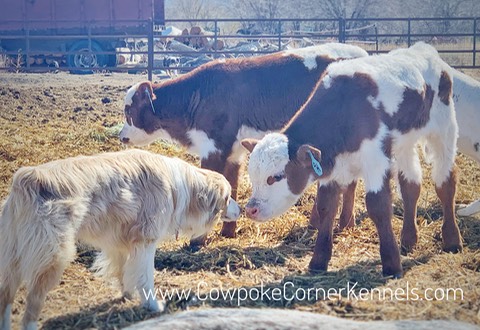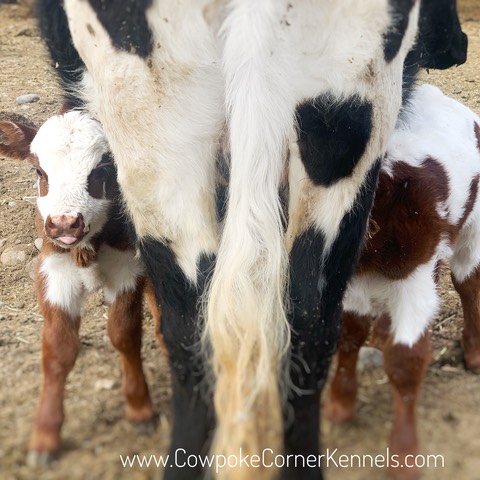 My phone number is 307-254-3968. I would be more than happy to talk to you about these horse. Please CALL me. Thank you for your understanding and consideration of my time as well as yours. Thank you, Erin.