From the Barnyard
Howdy friends. 
I have been fortunate enough to have a few, very few, brushes with celebrities. And of course my idea of celebrities and your idea of celebrities may vary dramatically.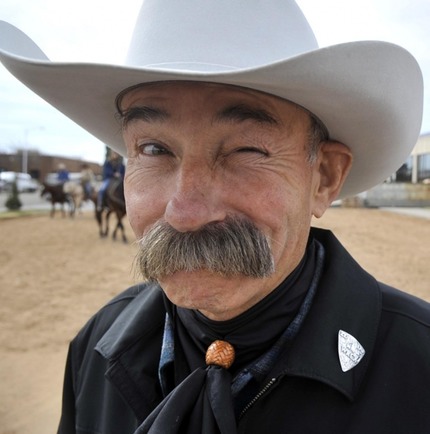 It is January, time for New Year's Resolutions (and for me that always includes getting organized. pft!) But in my meager attempt the first thing I must do is back up my photos. Seriously, people must do this and often! 
While backing up my photos I found these lovely fall images taken in October up the South Fork of Cody and knew I must share them with you. Enjoy!