From the Barnyard
August 31, 2021
I took Freya's pups down to the park again today. It's funny how each of their personalities come out so quick on these little adventures.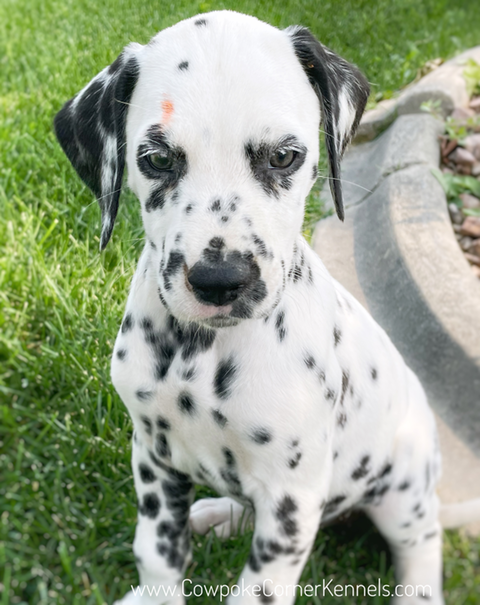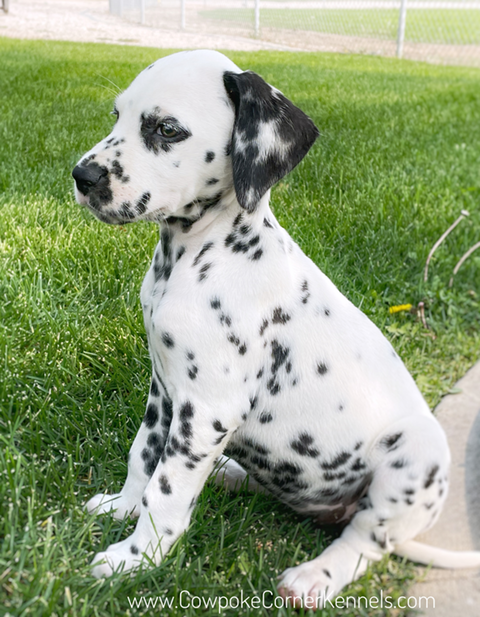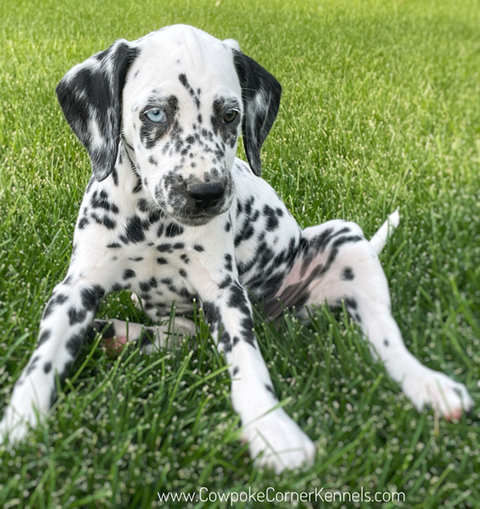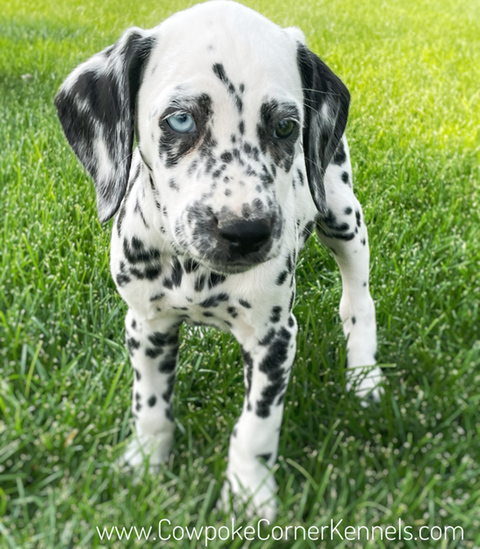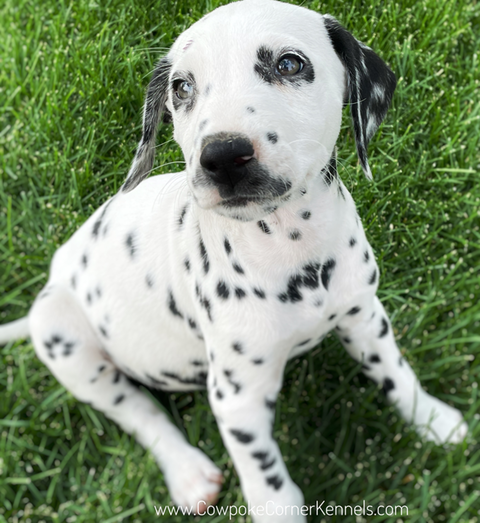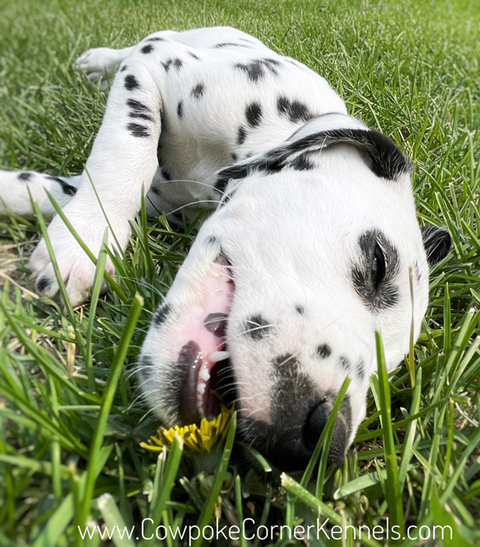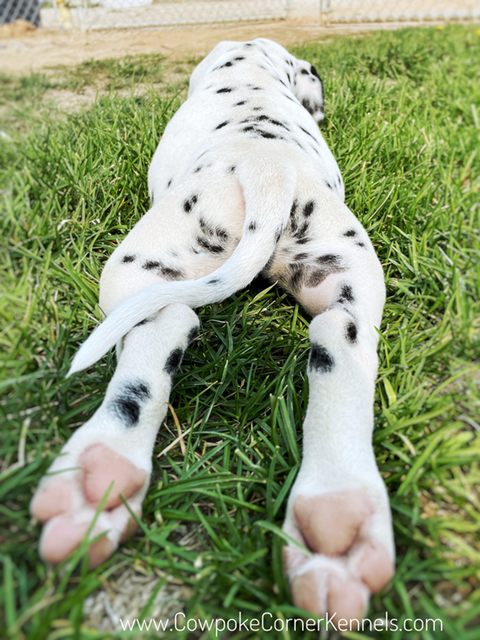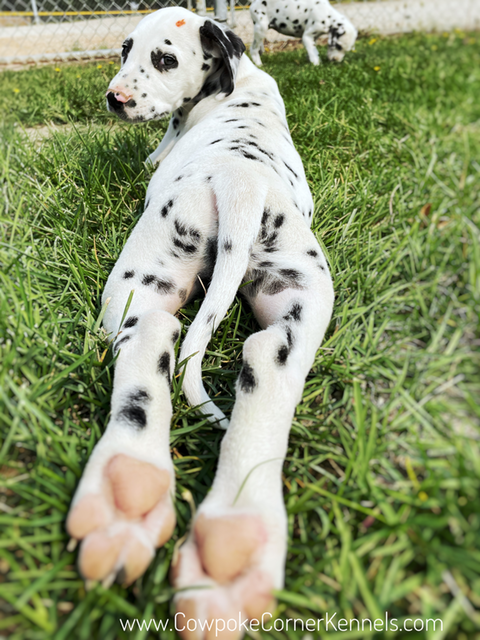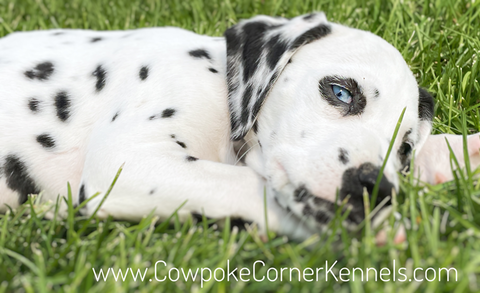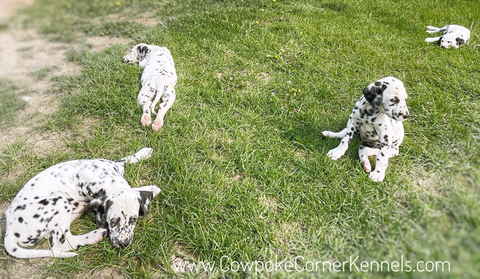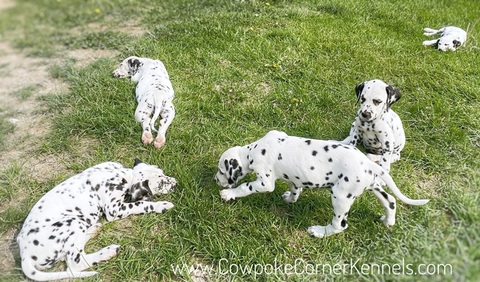 To Learn more about my available Dalmatian Puppies click here 
I have a couple Mini/Toy Aussie pups available as well.
 Theres a couple horse, calves and goats available now too!
Thank you all for stopping by the Barnyard! Sniff on through any time! 
<< Next - Adelaide's Texas Heelers ^^ Back to the Top ^^  Prev. - Ducky Blog  >>

Subscribe to RSS feed