Labor Day week was so busy! I think I am still trying to recover! 
Sat we got to go to the lake. That was fun! And relaxing and great.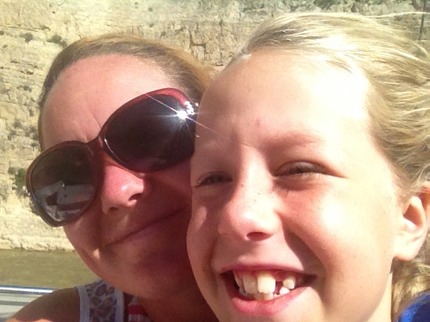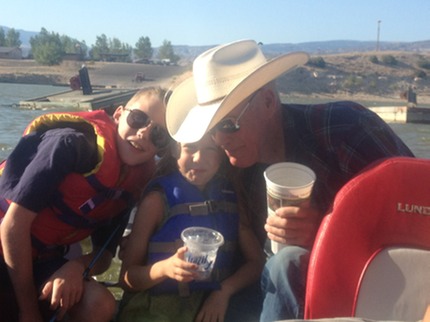 Monday was the rodeo. It was a blast! Check out my previous posts to see some super exciting photos!
Tuesday I had school/Work. Gymnastics at 5:10, soccer at 5:15, and soccer again at 6:15. Plus the usual chores and watering.
Wednesday I should have gotten caught up on things. Instead I decided it was time to deep clean the living room. And it was time, but it took time. Time I didn't really have. But it is so much nicer walking through a clean living room! *Sigh* Or it was for about 2 hours. Till the kids brought the rabbits in the house.