All of our puppies have found homes. We are expecting to announce another litter in the second week of August. If you want to be on eo the first to know about the litter please click here to be on my email list.  Thanks!  Erin 307-254-3968
Hopeful next litters: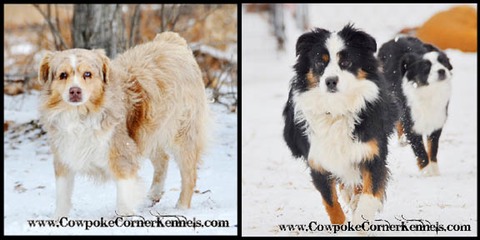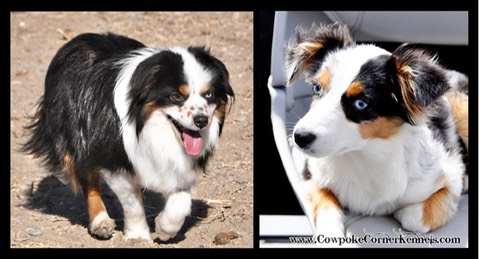 Love puppy pictures? Click here to see some more pictures.
Want to see more mini aussies pictures still? Here is a list of mini aussie blog posts.
Ranch puppies and nosey horses
Heath Makes Friends with the Cats
Mini aussie puppies in the snow
Mini Aussie pups - it's a two-for
To see all the TBT graphics click here.