Puppies! All of these puppies are ready to go Friday, August 24, 2018
If you are interested in one of these puppies please give me a call! Thank you! Erin, 307-254-3968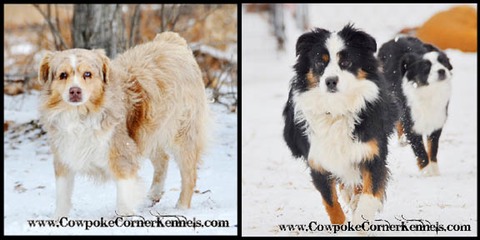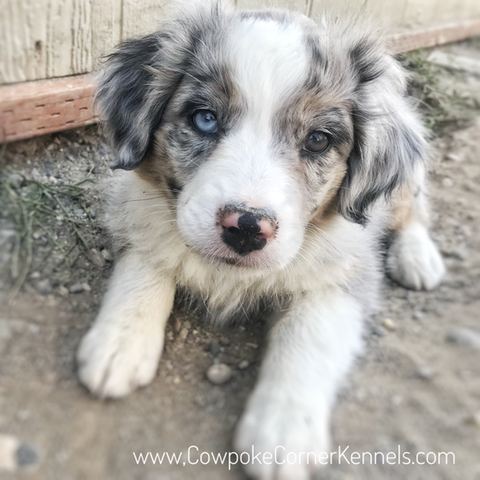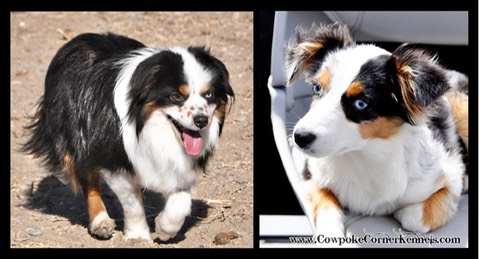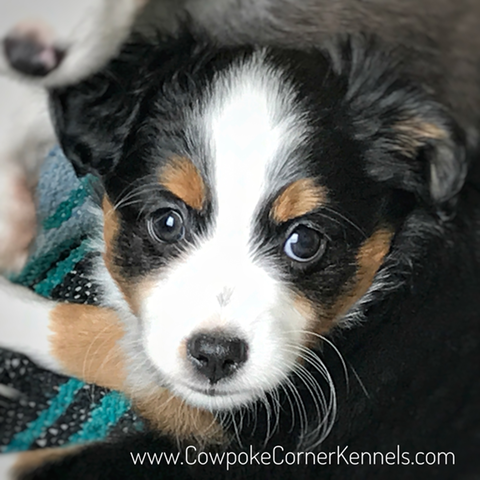 Love puppy pictures? Click here to see some more pictures.
Want to see more mini aussies pictures still? Here is a list of mini aussie blog posts.
Ranch puppies and nosey horses
Heath Makes Friends with the Cats
Mini aussie puppies in the snow
Mini Aussie pups - it's a two-for
To see all the TBT graphics click here.