All the puppies have found there homes. We are expecting spring 2020 litters! Thank you! Erin, 307-254-3968 
All puppies come with a health guarantee. Please review it here. All prices are pet prices. Breeding rights are an additional fee and only sold to approved homes on approved pups.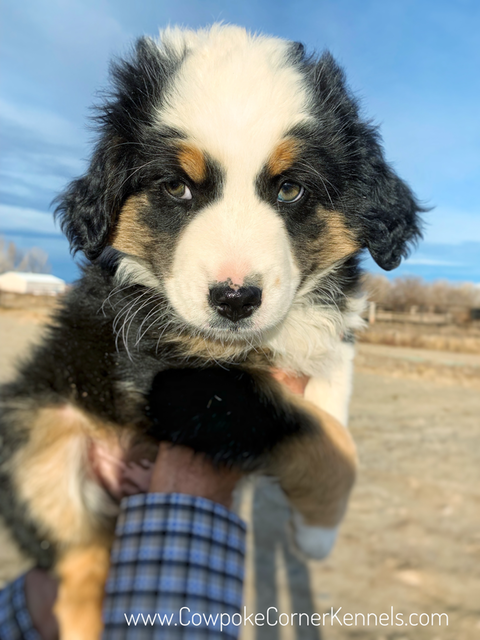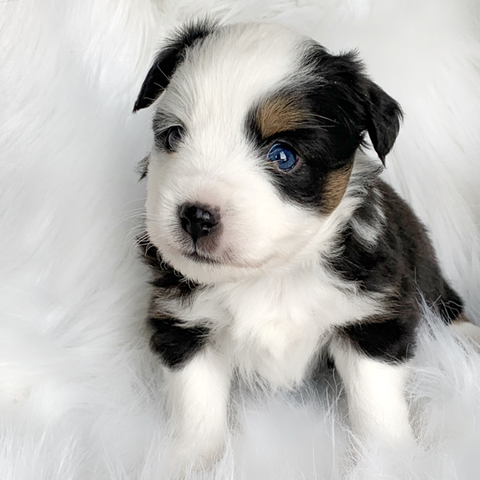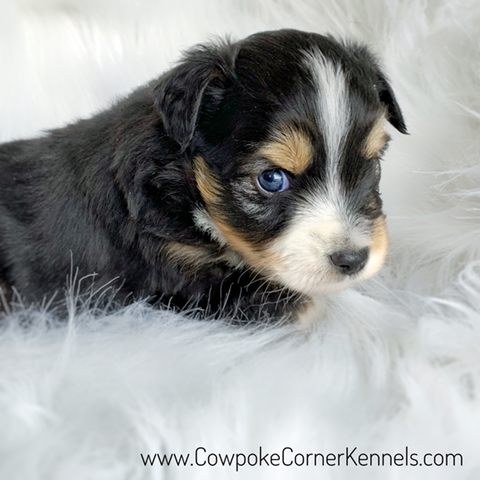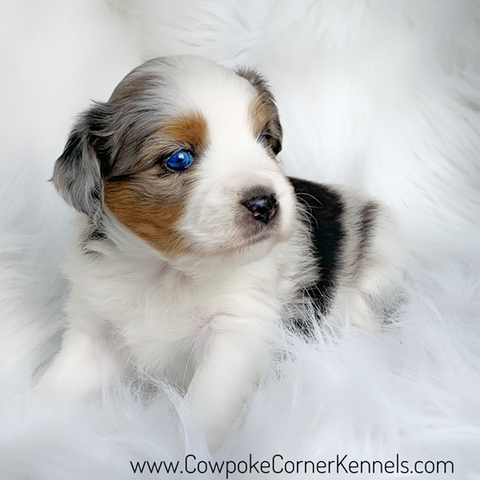 Love puppy pictures? Click here to see some more pictures.
Want to see more mini aussies pictures still? Here is a list of mini aussie blog posts.
Ranch puppies and nosey horses
Heath Makes Friends with the Cats
Mini aussie puppies in the snow
Mini Aussie pups - it's a two-for
To see all the TBT graphics click here.