Updated September 19, 2017
God made the horse from the breath of the wind, the beauty of the earth, and the soul of an angel ~ Unknown.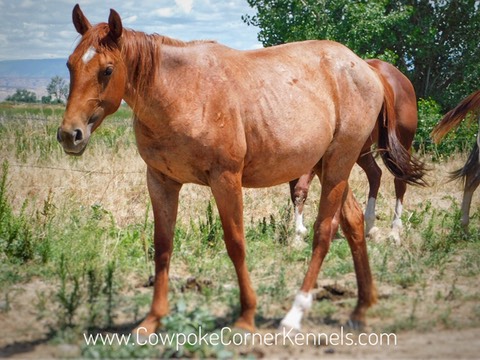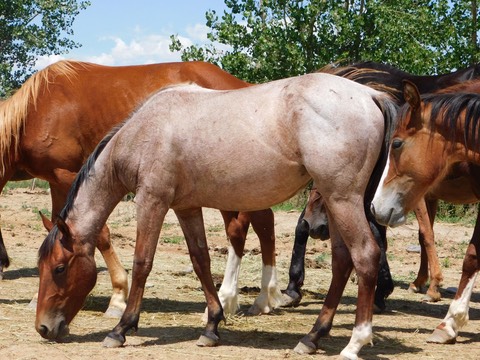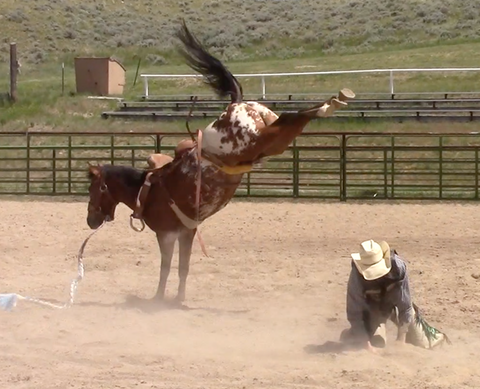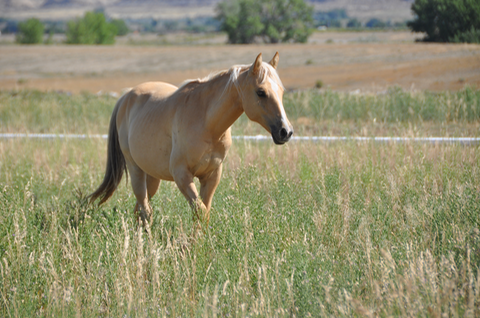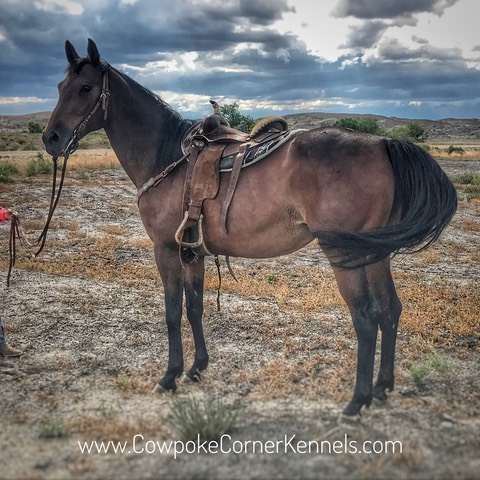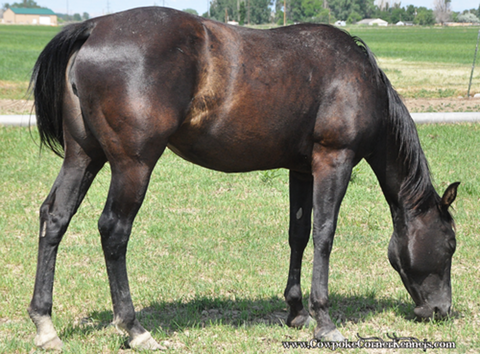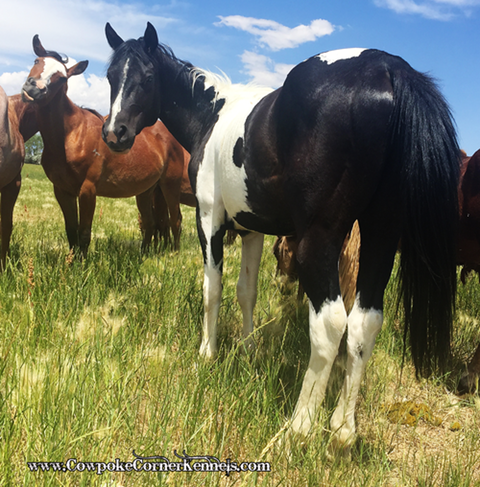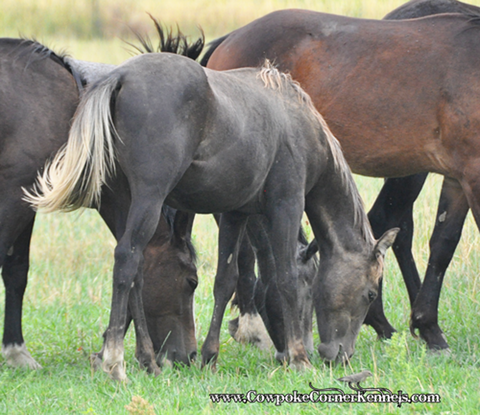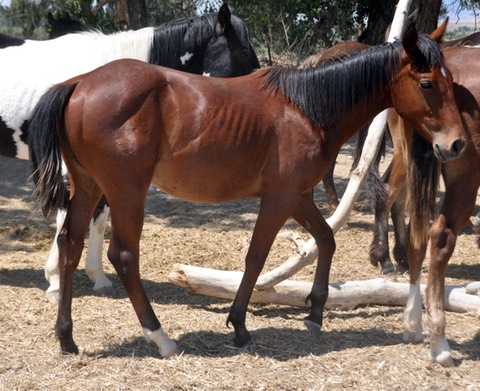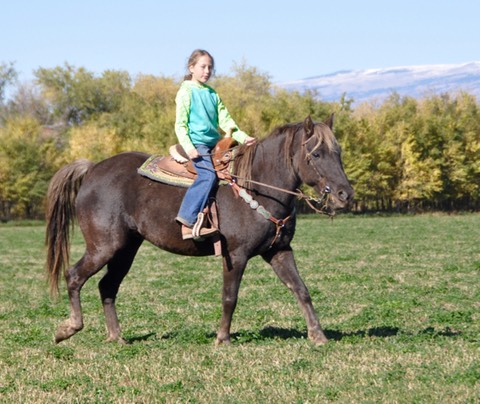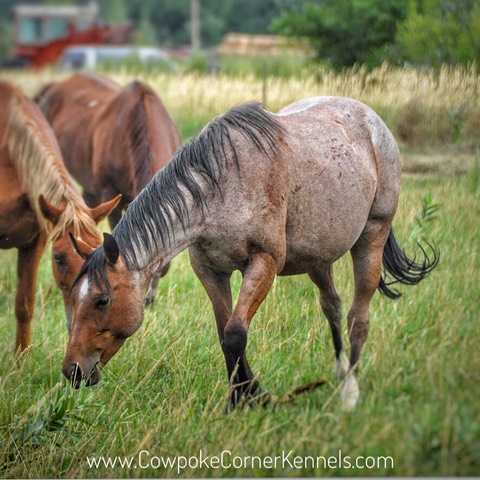 My phone number is 307-254-3968. I would be more than happy to talk to you about these horse. Please CALL me. Thank you for your understanding and consideration of my time as well as yours. Thank you, Erin.