March 22, 2017 
This post was made for JustAWomanThatLovesJesus.com head over to see her beautiful blog and for some amazing inspiration, so much fun to work with!
To add more blog posts on your Wordpress site here is what you need to do: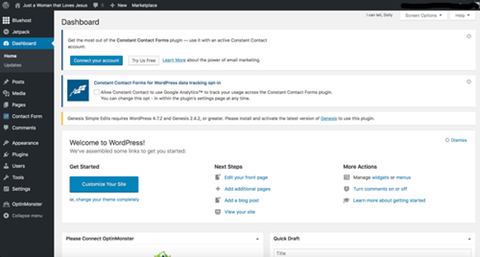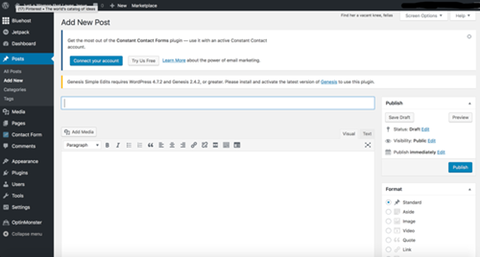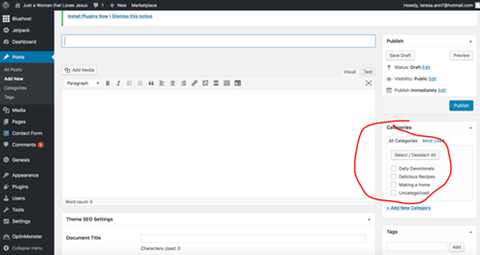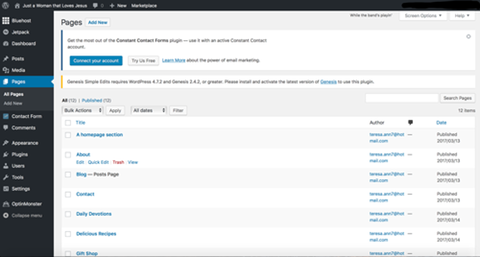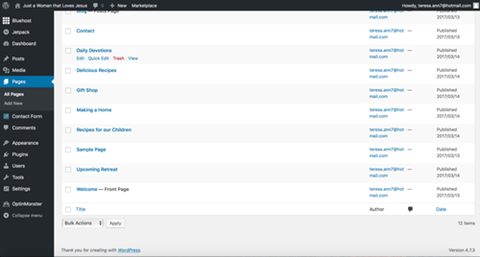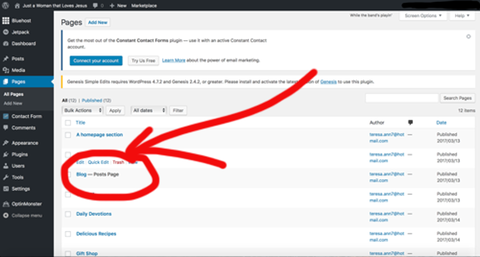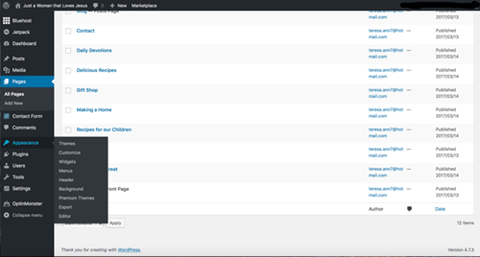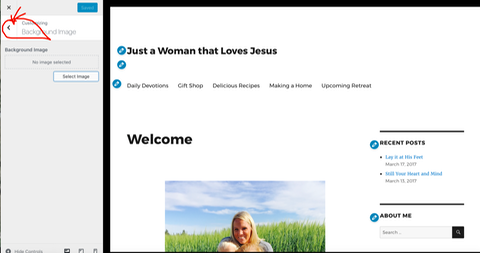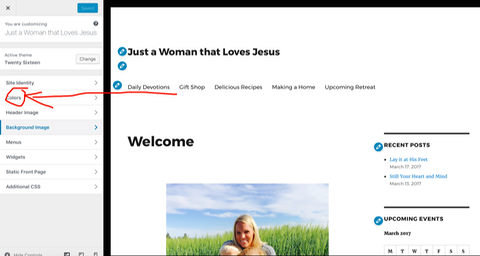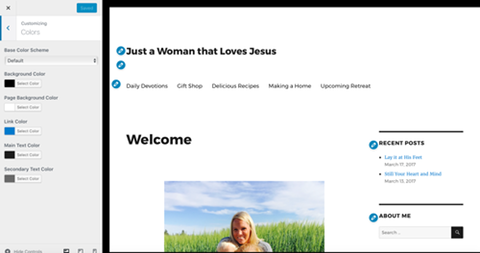 I look for ward to seeing what your new posts will be and following you! Yay!